On set / Attire Counts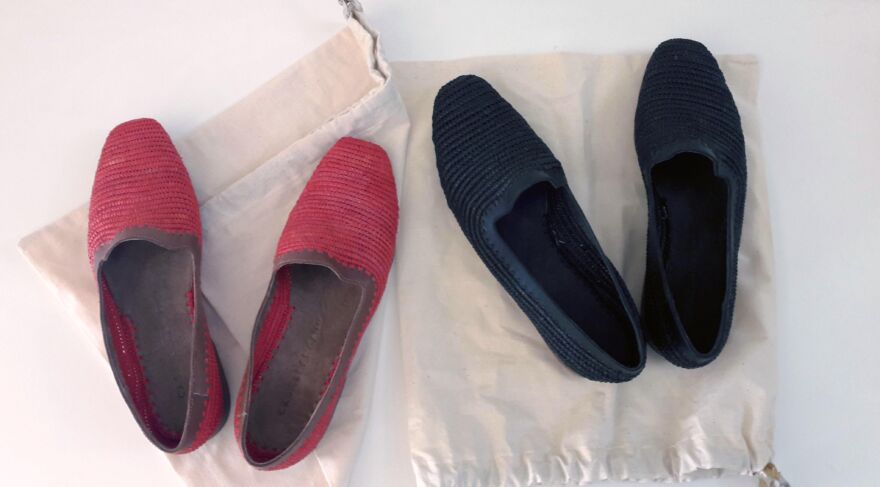 Attire Counts
Dress for the Italian Set
Attire Counts
Dress for the Italian Set
It's common knowledge that Italy's one of the world's great fashion hubs. It's the cradle of bespoke design encompassing a plethora of wearable goods from head to toe. Italians have a sense of style that's innate to their being. What I notice the most is that they wear clothing that fits the body properly.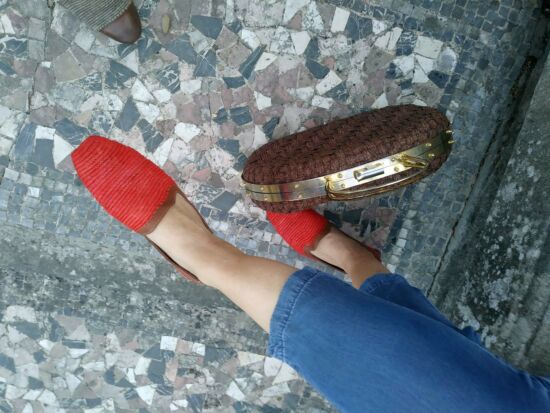 I've often seen men back in the U.S. wearing jackets and shirts that they appear to be swimming in and that never looks good. Dressing well applies especially when filming in a workplace setting. You're being entrusted to show the client, its products and services, at their best for public consumption. I always make a point of knowing how to dress before we show up on set. Say it's a company that manufacturers machinery or toothpaste. Generally, that means business casual and not I'm-off-to-play-soccer casual. I usually wear a tailored jacket with dark-colored pants paired with a large work tote.

To complete the look, I add one special accessory, a broach, chunky bracelet, or a silk scarf.  My partner, a male, opts for a sporty suit jacket or sweater over a  button-down shirt or t-shirt and dress jeans. When we walk into the  client's office, we're already presentable to meet any senior staff, and we stay comfortable throughout filming. I'd argue that proper attire confers respect on the client and vice versa.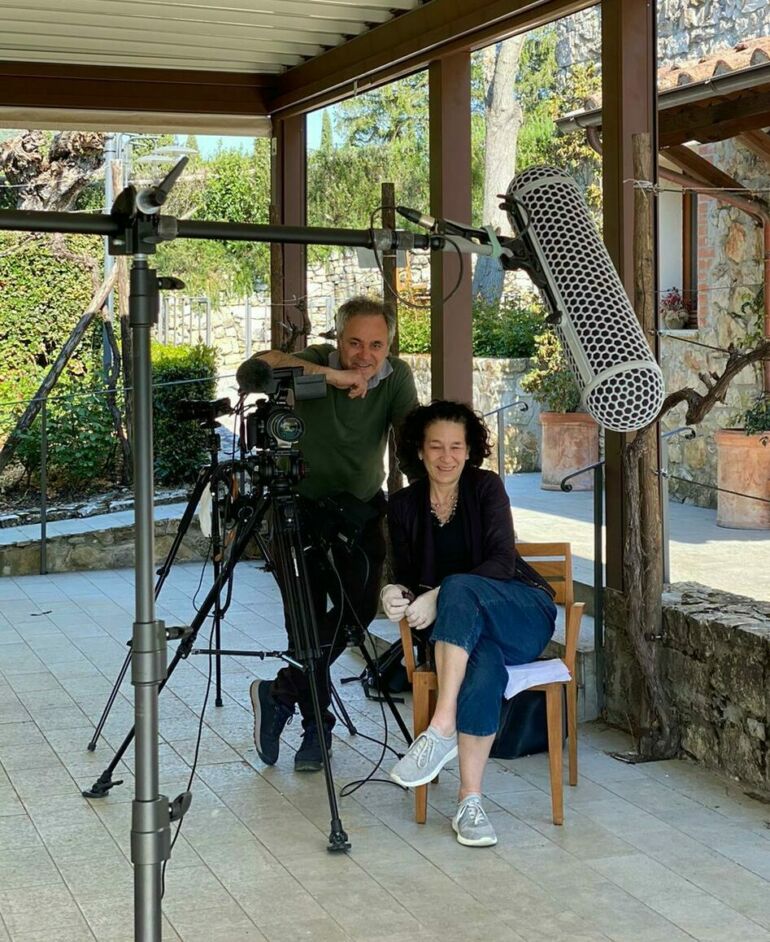 Always take a cue from how your direct contact dresses at work. So you're filming in a casual setting, say a vineyard our outdoor setting, or inside the steamy kitchen of a restaurant, dress accordingly and comfortably. On the set at Borgo San Felice in the Chianti countryside, ready for a day of filming.