On set / A-A-Around the World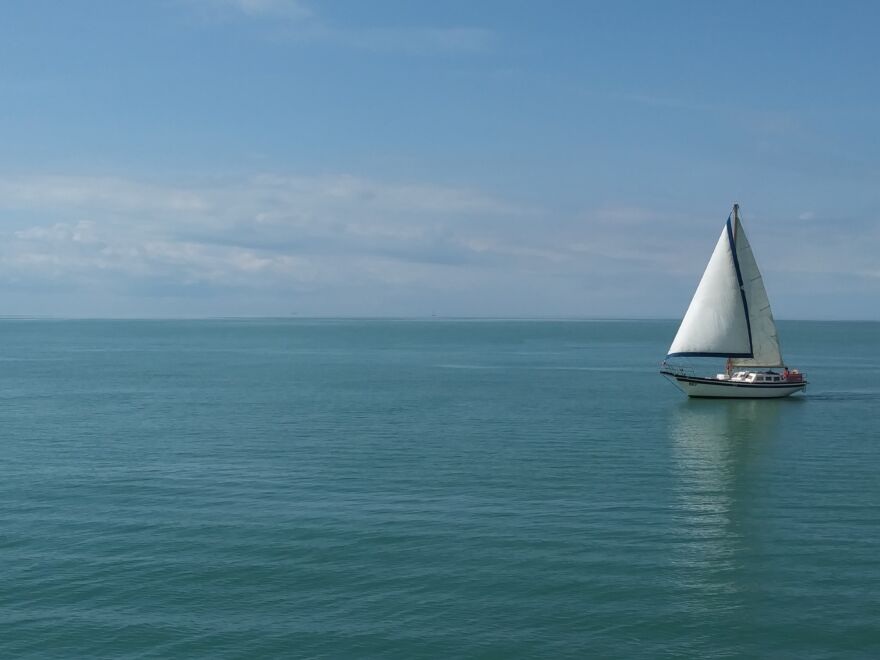 A-A-Around the World
Golden Globe Race 2018
A-A-Around the World
Golden Globe Race 2018
This past August, we met up with an acquaintance from our town in Central Tuscany who will attempt the impossible: a solo, non-stop 30,000 mile sailing race circumnavigating the world, a challenge for those who dare to defy meeting their maker. The daredevil's name? Francesco Cappelletti.
A professional skipper, the 39-year-old Tuscan is ready to take on the challenge of a lifetime in the 2nd edition of the Golden Globe Race which will kick off in Les Sables-D'Olonne, France on July 1st, 2018. We were so captivated by the man, and his determination to conquer the sea, that we immediately agreed to assist Francesco in filming a series of video promos as he prepares his boat a French-made Endurance 35 called "007" - and himself - for this extraordinary race. Francesco is the only Italian in competition e so we were even more keen to track his journey.

A bit of history. The first edition of the GGR took place in 1968, won by a Brit Sir Robin Knox-Johnson. Even as he neared the finish line, Sir Robin's closest challenger Bernard Moitessier kept on sailing and ended his journey in Tahiti. Talk about cajones. Nine months out, the countdown's already begun and Francesco's refitting his craft in accordance with the race's strict regulations. He's madly fundraising, posting on social media daily, grabbing tips for the trip from a variety of people and experts. Through it all, he's laser-focused on making the start line. Check out Francesco's Facebook page and Personal Website to meet the man who'll embark on a perilous journey navigating some of the world's most challenging waters. Vai, Francesco!